Supercharge your business launch process. Ensure your business gets the right exposure it deserves, achieve its design, marketing goals and enjoy the limitless benefits of going digital.
We'll Provide Everything You Need To Launch!
The Business Starter Kit takes away the pain associated with launching your business. Our goal is to give you a head start that will afford you more time to focus on other aspect that needs your attention. With our Starter Kit you'll get Website Design, Logo Design, Stationery Design and Brochure Design at an extremely reduced rate.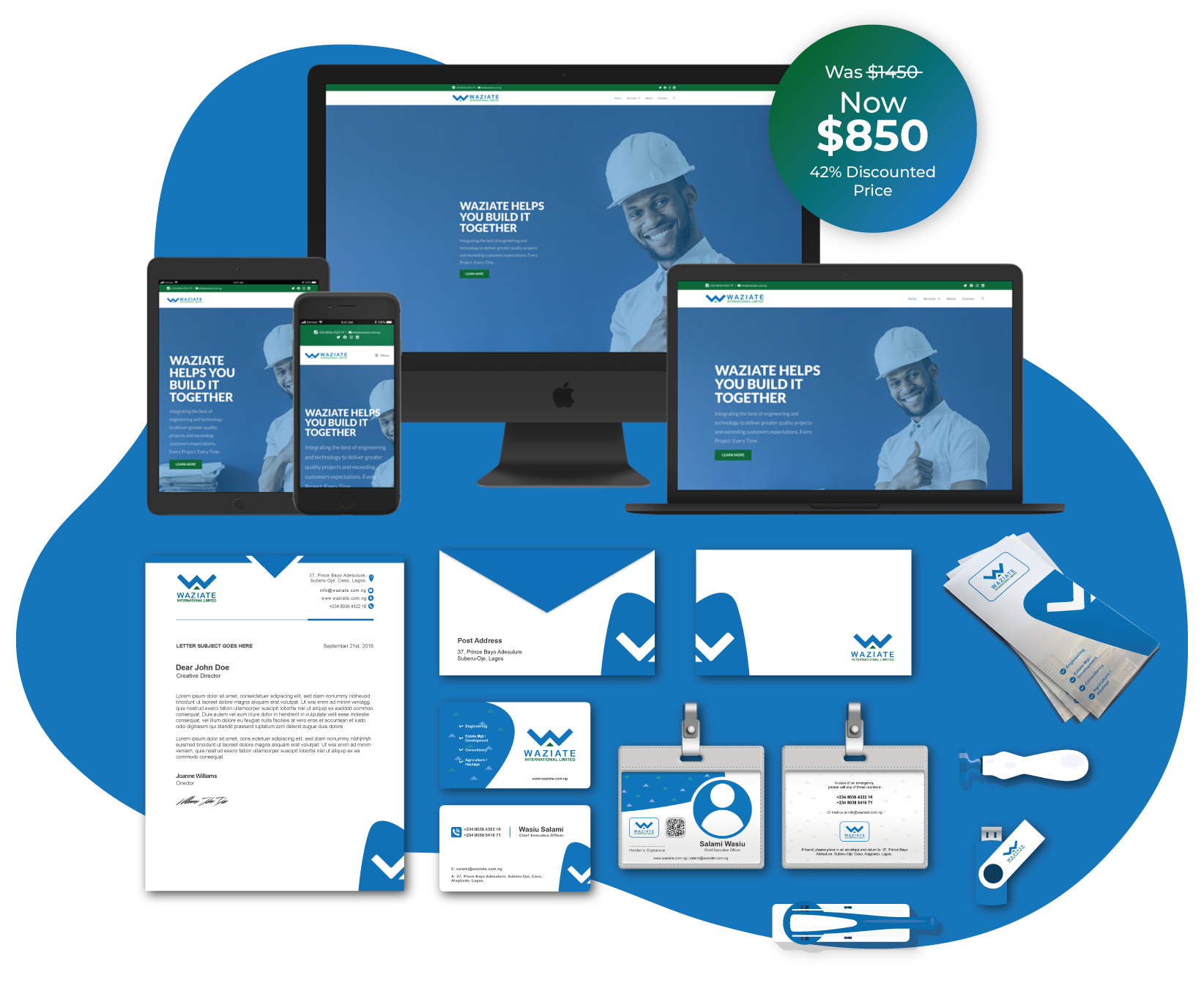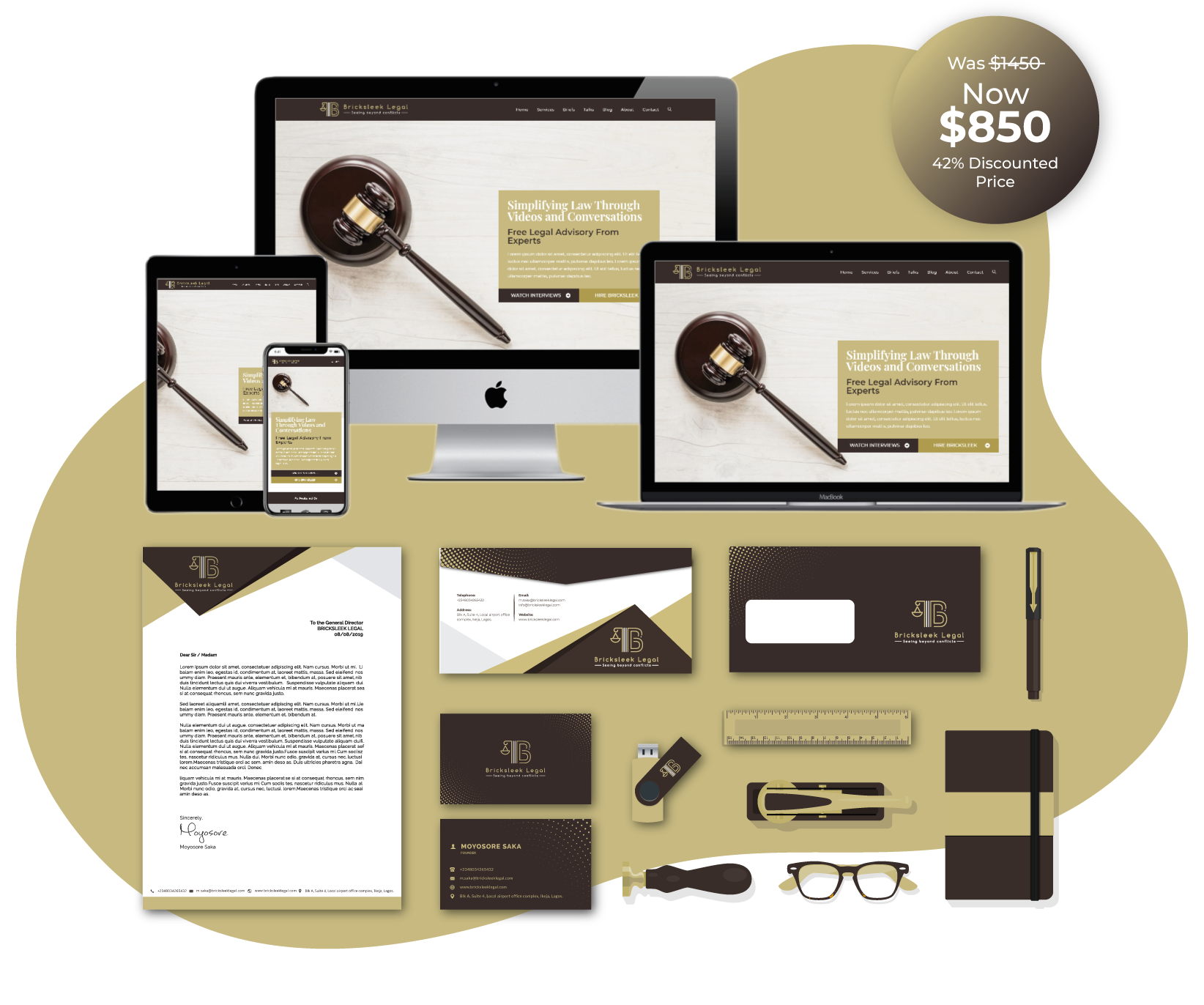 Irrespective of the size of your business, you too can leverage on smart business tools to automate and market your business for more customers and more revenue. The Starter Kit is a perfect fit solution for you as it covers all the essential requirements to start your business.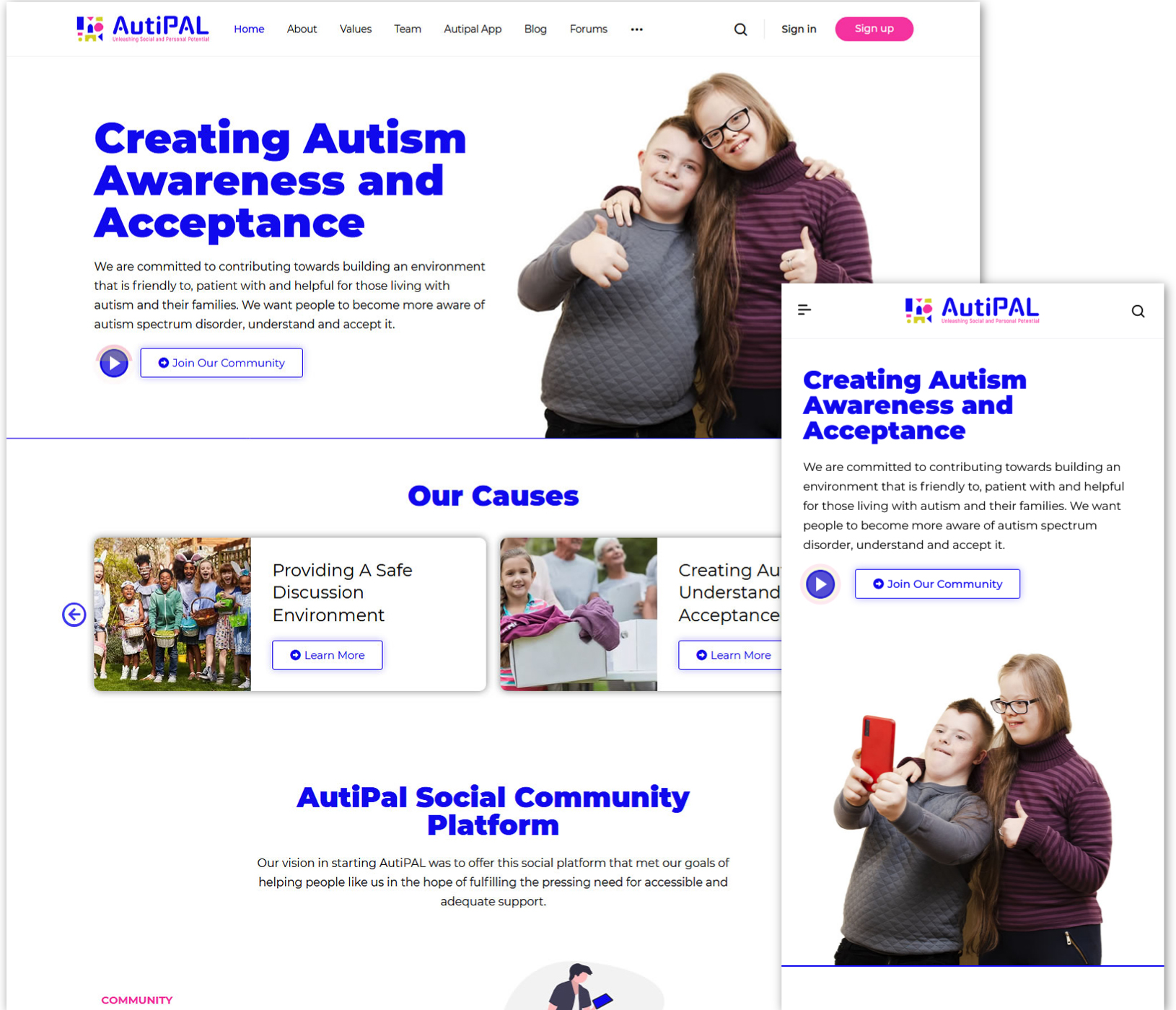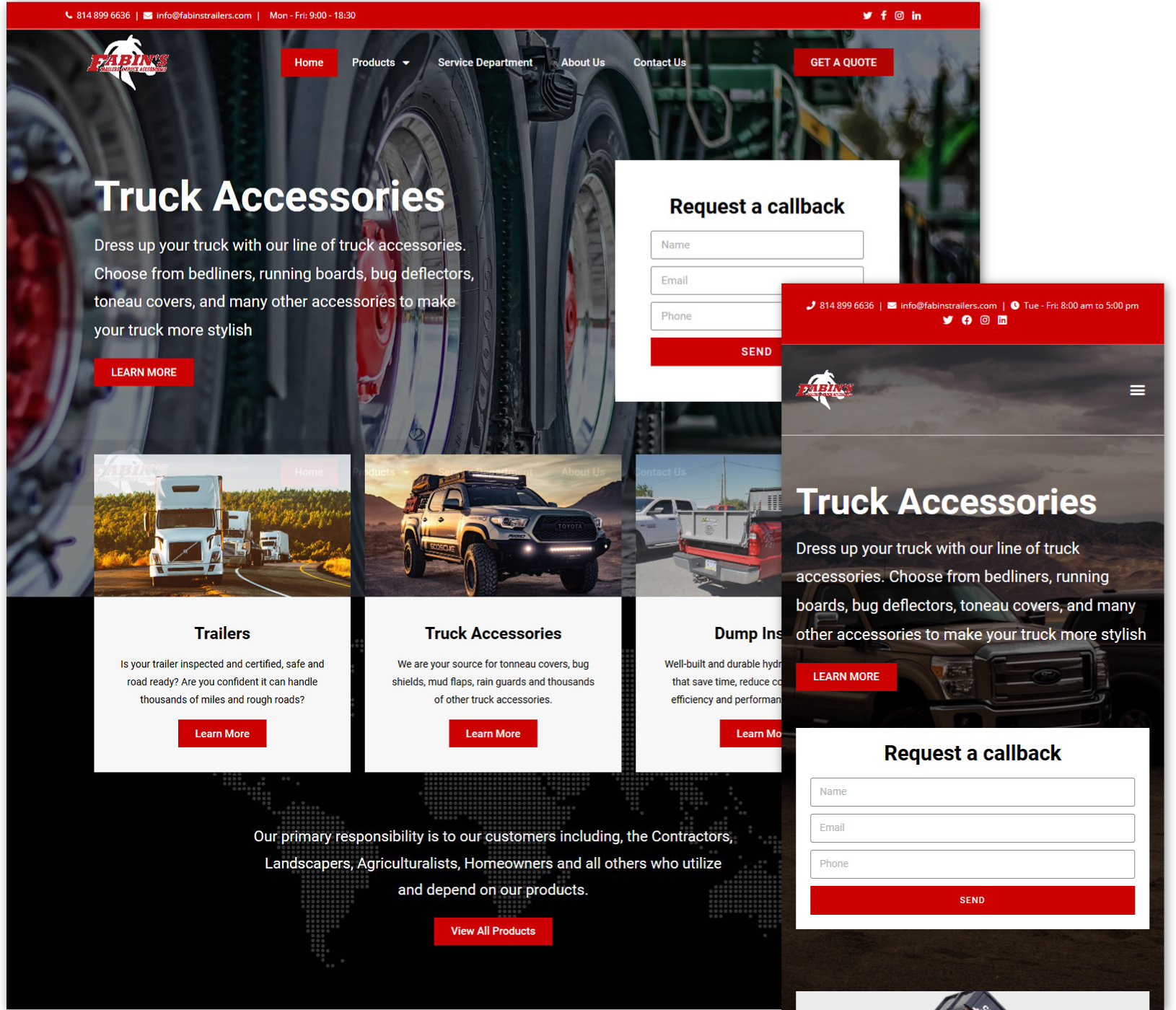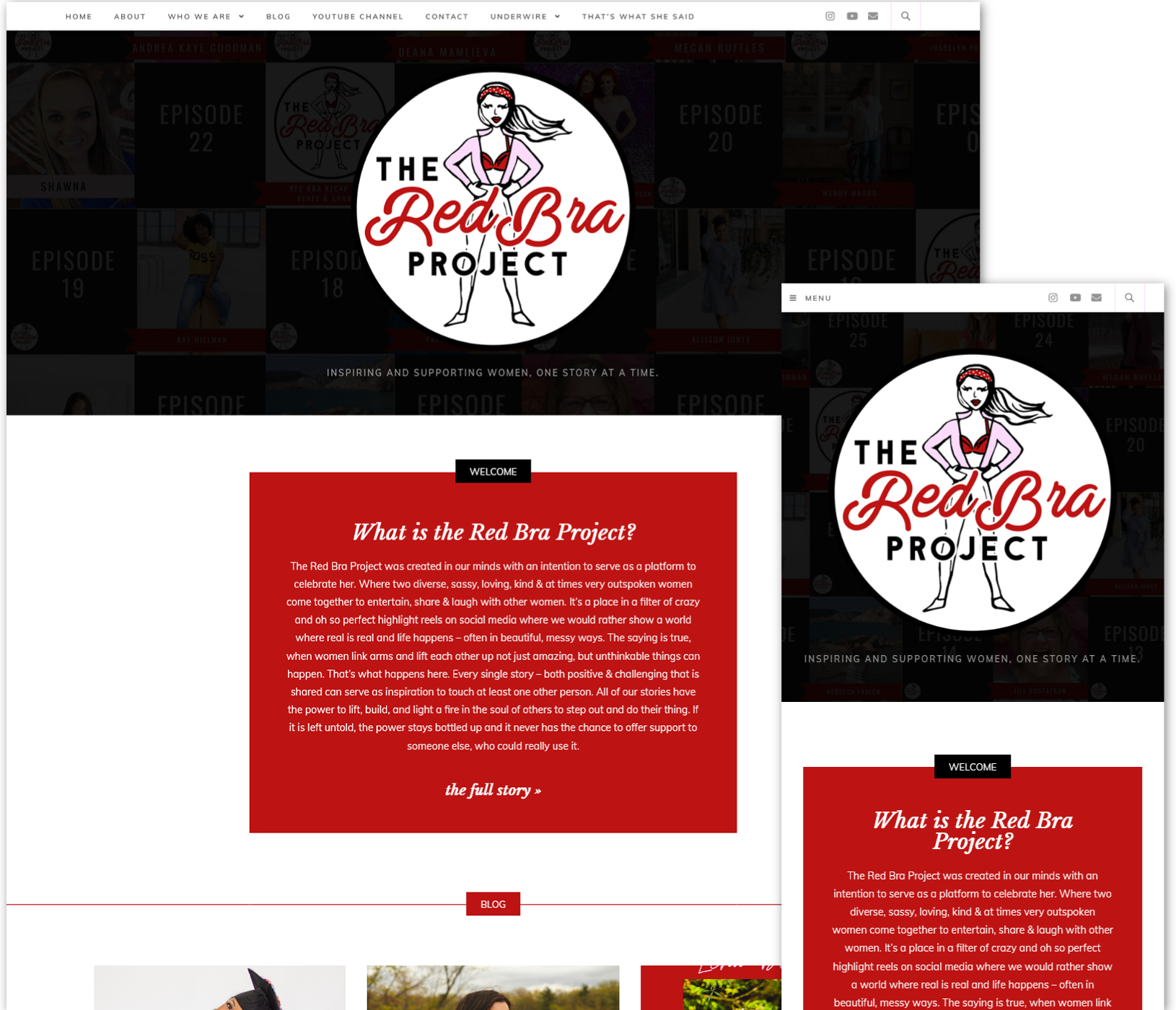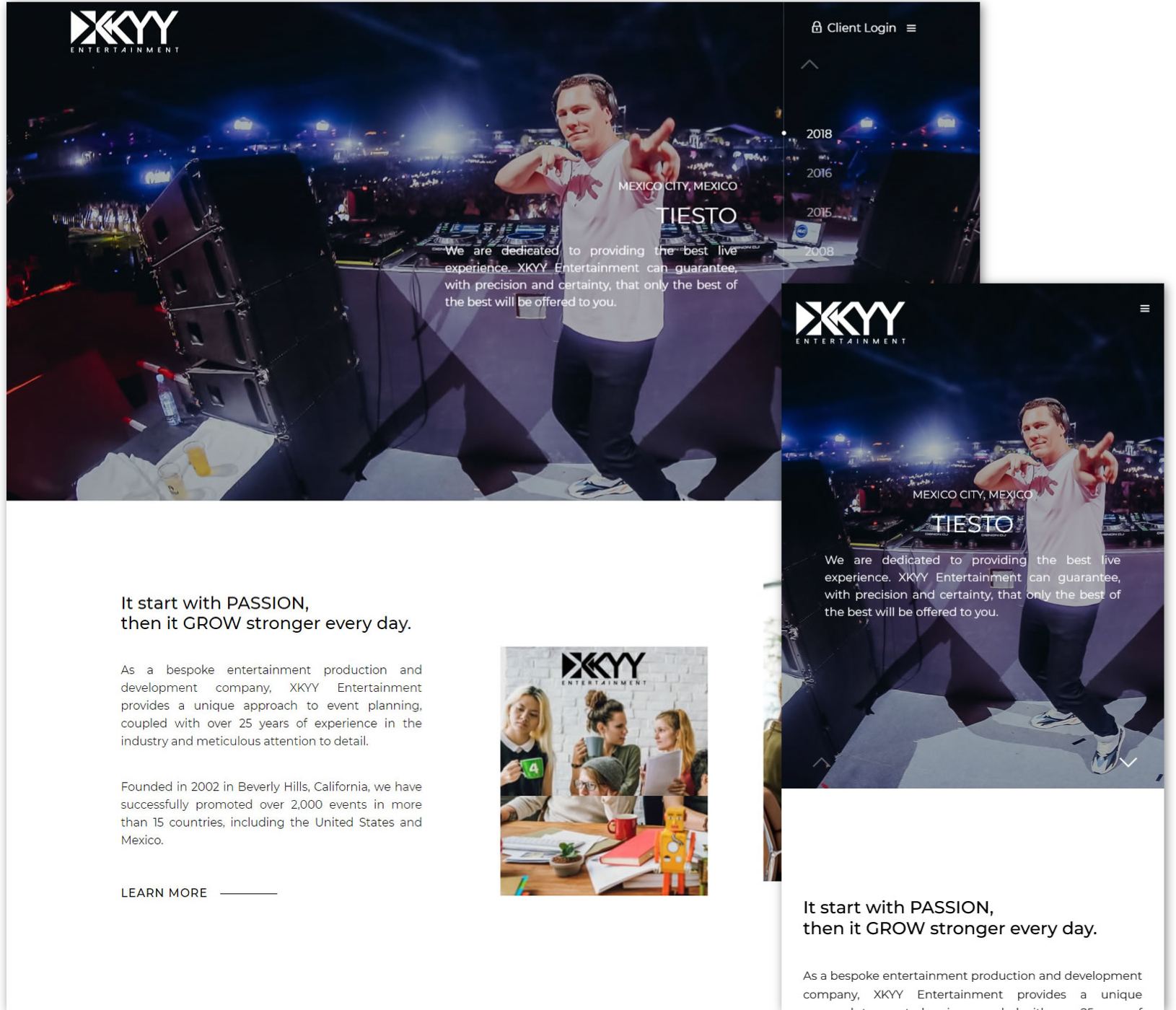 Responsive, Mobile friendly, Sleek and Modern Designs
Easy, simple navigation, minimalist and uncluttered design offering flexibility and great usability for all users and on all devices
Simple layout, content driven with communication focus
Modern design with high priority on content and focused on softer, simpler and easy communication flow
Unique layouts, typography, flat design and cute icons
Much more expressive full-page layouts, typography and awesome fonts to complement overall look, feel and design flow
Why Business Starter Kit?
Our flexible payment option shows how much we care about your businesses' cash flow. We provide a cushion to your capital while you benefit from our services.
We know that centralised control of your projects is a big success factor. So we have gone the extra mile to provide you a dashboard where you can communicate and track progress.
Modularization is the key to our project management procedure. We break down complex projects into small and solvable parts, which allows for flexibility and optimal execution.
All the designs we create are fully borne out of pure creative thinking and passes through refinement process.
You will get access to a project manager that will interface with you throughout the lifetime of the project.
Our designers are experts with many years of experience. This allows us to deliver design project fast.
Stop Waiting. Start Building.
Frequently Asked Questions
You can find answers to common concerns, questions and objections that you may have about the Business Starter Kit Combo Package. If you did not find answers to your questions, you may
request a free consultation
Who provides the content?
The website content comes from you. We will include contents that you have on your existing website or any content you send to us within the project time frame of  3 weeks. If you would like to add, edit or delete anything, the CMS on which we build your website makes this very easy. Our team of copywriters are also at your service if you want us to create the website content for you, just choose a content marketing plan that suits your needs starting from $38.
What is the project turnaround time?
Our least turnaround time is 3 weeks. We will try to get all the contents from you during the planning phase. But if you cannot provide the content within 2 weeks we will create the site using placeholder content then send you a content briefing template which you will follow to create content adaptive to the already created layout design.
What's the effect of having content at planning stage?
Layout design can stem from a content perspective, so if you can provide your detailed content at the planning stage we will adapt the layout design to your content. But if you're providing the content later, you will have to follow the content briefing template sent to you and also adapt the content you will create to the template.
Can I make changes to my site?
Yes you can make changes to the content of your website such as editing text, adding new pages, changing images etc. All these activities can be included in the monthly routine maintenance so we can also handle that for you. These activity can range from basic to technical so we recommend you get the monthly updates.
How many website pages do I get?
A specific number of starting pages comes with each website package. We will launch your website with the set number of pages allowed on your selected package and you can go in to the website backend to add unlimited number of pages if you like.
I already have a domain & hosting. Can I use it?
Yes, you can use your existing domain name and hosting plan provided they are compatible with the CMS. You will need to provide login details to access your provider's clientarea
Do I get a custom website?
Yes you will get a custom designed website, created according to your desired layout and adapted to your brand guidelines
Do I own the website?
You will own the website once you fulfil all the term agreements. We will provide backend access to you upon completion and launch of the website
What is included in a routine maintenance?
The routine maintenance includes all activities ranging from basic change request to technical development tweaks. Your website consist of modules that require continuous updates in order to maintain optimal performance of the website. 
Why do I need a monthly maintenance?
To maintain optimal performance of the website. Other activities may include: bug fixes, module updates, cms update, website backups, content updates etc