Digital Solutions For Your
Business
Digital Solutions For Your Business
By following a
SMARTE
approach we are able to proffer solutions that maximizes the best use of digital to achieve business goals
Find Out How Your Business Is Performing Online
Having a business is just a starting point especially for SME's. Harnessing the vast array of opportunities available in the digital landscape could just be the big break you have been waiting for. We develop custom web & mobile solutions, top notch websites, create unique branding, design eye catching graphics and implement strategic advertising campaigns that yields measurable ROI. Our smooth project management procedure, flexible payment plans, and client business center ensures you get optimal value from our services.
Automate your business process, get it online and showcase it to the world.
Create eye catching design solutions for your business that guarantees user engagement.
Stimulate users to feel drawn to your brand through unique identity design.
Increase engagements through customized advertising strategies.
SMARTE Techniques Drive Your Success
Our approach to digital solutions is SMARTE
As a digital agency, Our goal is to make digital solutions easily accessible to all businesses whether small or large. With Smartecniqs, engaging digital services and solutions for you business has never been easier.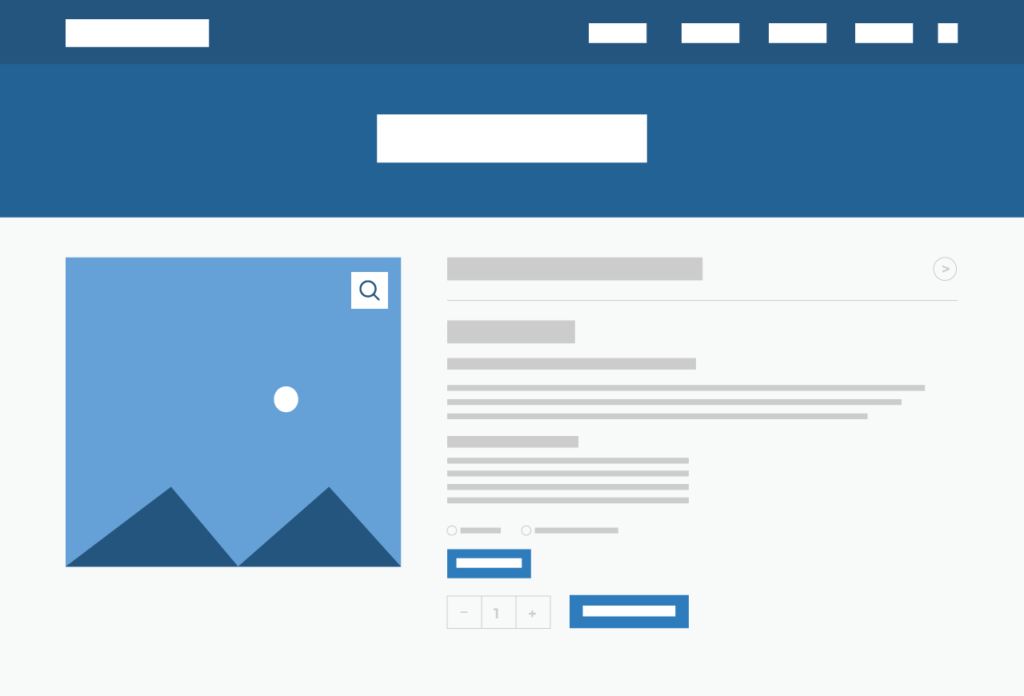 Our flexible payment option shows how much we care about your businesses' cash flow. We provide a cushion to your capital while you benefit from our services.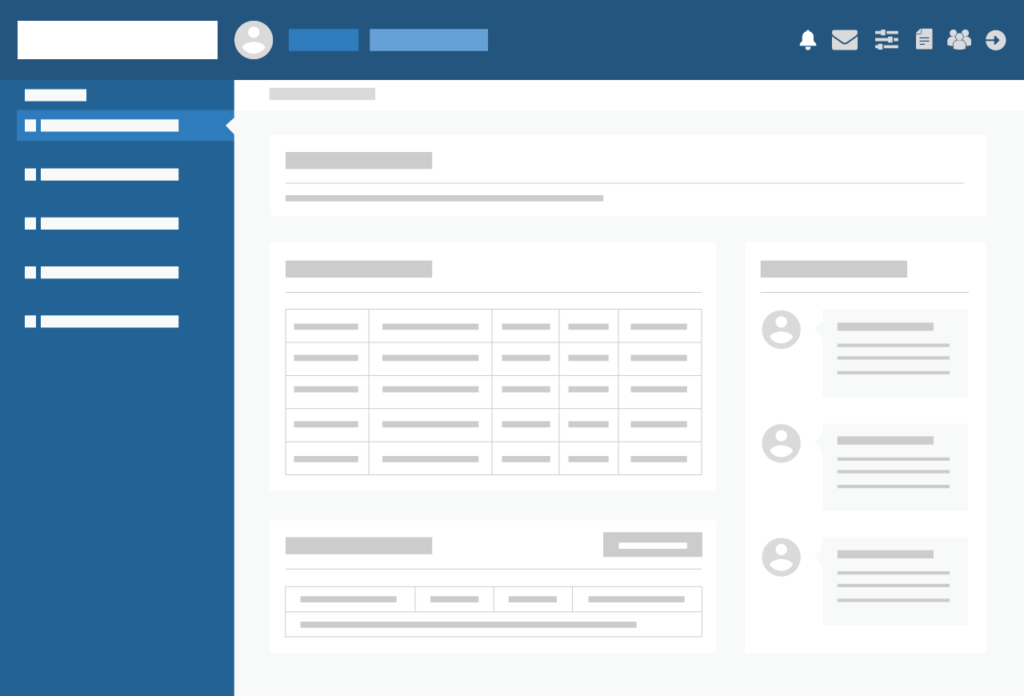 We know that centralised control of your projects is a big success factor. So we have gone the extra mile to provide you a dashboard where you can communicate and track progress.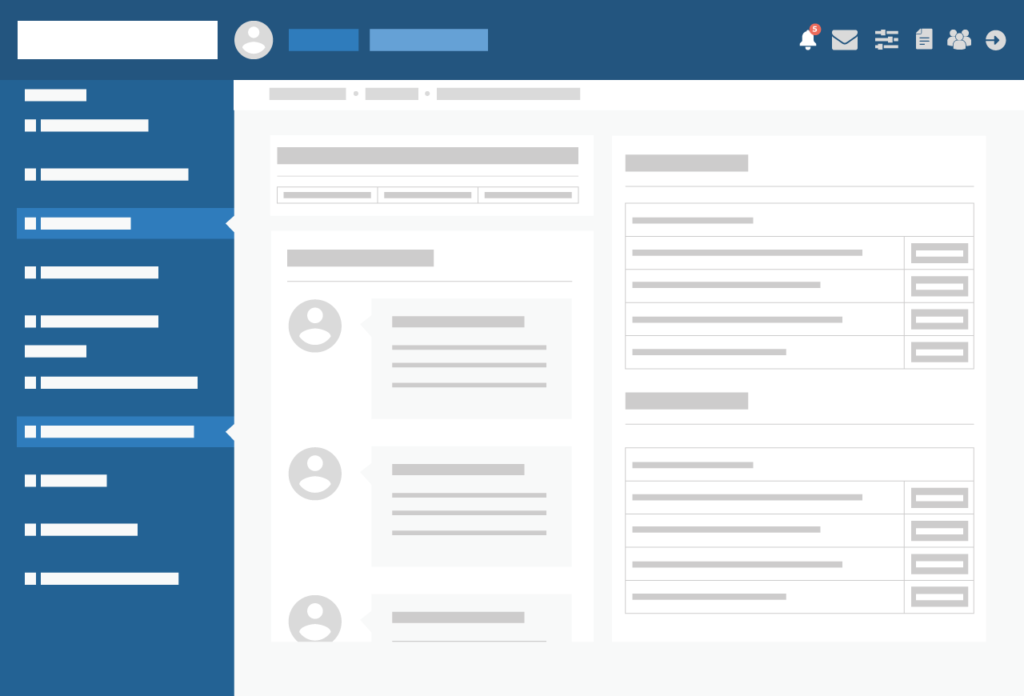 Modularization is the key to our project management procedure. We break down complex projects into small and solvable parts, which allows for flexibility and optimal execution.
Supercharge Your Business Growth
Engage our tailored line of sales and marketing ready-made solutions to boost your business growth in the digital ecosystem. Our solutions automate your business processes and ensures that you have more time to concentrate on what matters most to your business.
Why You Should Hire SMARTEly
MSME
You have just started your micro, small and medium enterprise guess what? With an online presence you can stay ahead of your competition and add credibility to your business
Business
Use the power of digital to super-charge your business by engaging custom web solutions crafted exclusively for you to address your specific business needs and increase revenue
Agency
Need extra hands on a web or digital project? Or require some additional digital resource. We can easily integrate with your team. Get in touch, we will be glad to work with you