Go Beyond Typical Visual Presentation
Graphic design gives your business a face and visual presentation that just by looking at it; you have a feeling and mental positioning in mind on the product or service. Eye catching graphics stimulates a person to reach for the product or feel drawn to it or to immediately decide its an inferior product. A strong corporate identity can also convey that your company is far bigger than it actually is. If your business looks professional, you can instil a sense of trust in your target audience and your potential customers are more likely to trust that you can deliver
Define What Your Brand Stands For
A firm brand identity can be the primary bedrock for establishing customer loyalty, customer retention, and a competitive edge. Determine your brand's standards and articulations, then communicate steadily in those terms.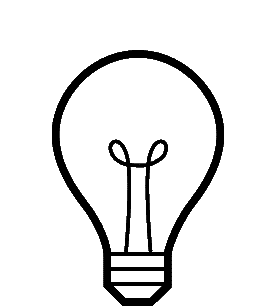 Your logo represents your business and your branding is the identity through which it is visually expressed hence must be something that makes you stand out among your competition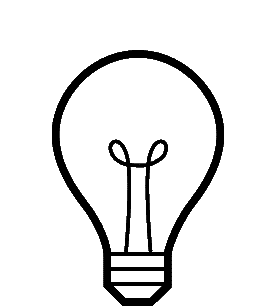 Differentiate your company identity through professional branded stationery designs. Make a lasting first impression on your people that come in contact with your brand for the first time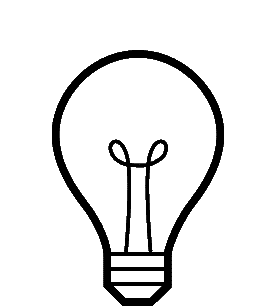 A great product requires a great packaging. Enhance the appearance of your product by making it stand out of the crowd with unique identification through packaging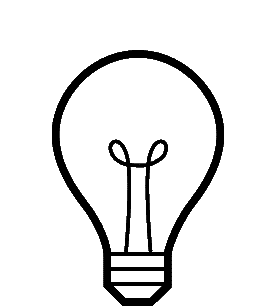 Showcase your business with professionally created brochures, catalogues and other print designs. Harness an inexpensive way to expand and promote your corporate identity
Annual Digital Growth In Africa
The past twelve months really have seen impressive growth across all things digital. Digital growth experience some striking new numbers in countries all across the globe. More than 360 million people came online for the first time during 2018, at an average rate of more than 1 million new users each day.
57 percent of the world's population is now connected to the internet. The average internet user now spends more than 6½ hours online each day. The number of social media users around the world has increased by more than 280 million since January 2018.
With two-thirds of the world's population already using a mobile, Mobile users grew by a more modest 100 million over the past year.
UI and UX go hand-in-hand to maximise user interaction. A lot of psychology and sociology go into UX design as it is more technical and analytical in nature. A background research is required for UX design to discover user journey map or user flow, which is then analyzed and optimised to ensure maximum satisfactory customer experience