Great package design has a huge impact on the success of your product
Never miss an opprtunity to make a great first impression
Packaging is the way to convey the benefits of using a product, well before it is actually encountered. Aside from having an aesthetic and creative design, the packaging needs to be functional, comprehensive to the target audience and fit into it's niche market in the best possible way.
In order to align these important factors we carry out extensive research on the product, target audience, competition and niche market before starting a project. It is no news that 70% of consumer buying decision are taken in-store at the point of sale. So you cannot afford to miss out on an opportunity to capture the attention of potential customers to your product.
We can make your product stand out and get noticed by communicating the story behind your brand through captivating packaging designs.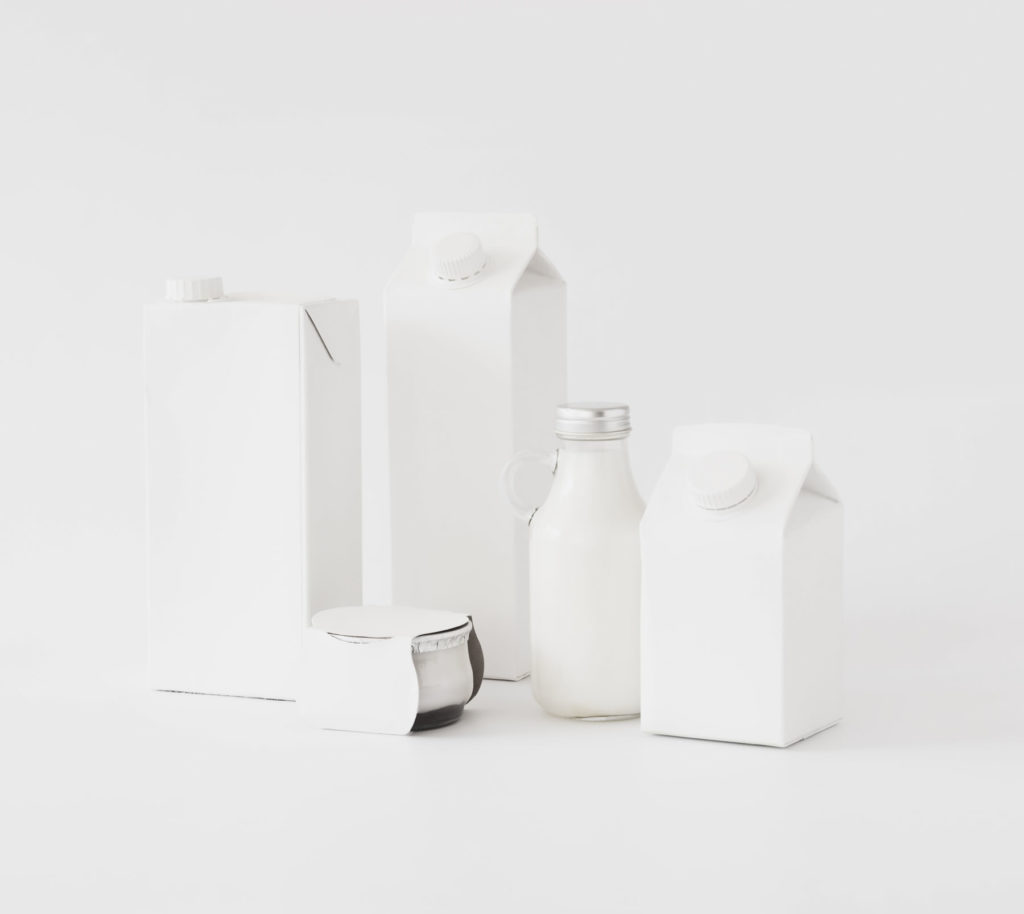 What makes a good packaging design
Whether you like it or not packaging is one of the major marketing areas of any business and so it is vital to sales of your products. A packaging design must possess the following ingredient to promote effective communication between a brand and it's target audience.
The focus of our package design is targeted at communicating the unique selling point of your product in a fast and effective way while maintaining balance between beauty, uniqueness and functionality. All our package designs are premium and custom which projects your brand uniqueness. Our team of packaging designers engage a modularized project workflow, which help us always deliver designs that are visually pleasing to the eye in a timely manner.
Having us handle your packaging design project mean you will not only get optimal value for your money but also enjoy many of our unique deliverables such as:
Our package design process starts at the project brief stage where we consult with your team to understand your business, design ideas you may have and come up with a road-map that states what needs to be achieved. We then proceed to plan, design concept, refine, design dieline and finally implement the finished art. The project execution follows a structured procedure that helps us to deliver your project on-time and on-budget.
Your project will be broken down into milestones and modular tasks which will be led by a dedicated project manager who will coordinate a team of expert  packaging designers and setup a business center for you so you have a centralised place to communicate and manage your project from beginning to end.
Packaging Design Services
The right packaging design can quickly increase your sales in a short while that's why we are laser focused at ensuring we come up with design you will love.
Our packaging design service offers you high level expertise, hassle-free experience and value for your money.  You can begin your packaging design project with an initial deposit of 50% and pay the balance on project completion.
Packaging design is an art that requires excellent design aesthetics as well as artistic imagination. We have packaging designers who have experience in curating visually pleasing designs. Our team work ensures we provide our clients satisfactory design services while maintaining the elements of accuracy, balance, simplicity, beauty, functionality and uniqueness at all times.
You can find answers to common concerns, questions and objections that you may have about the packaging design process and packages. If you did not find answers to your questions, you may
request a free consultation
How to place an order to start a design project?
After deciding on which service package you want (packaging design or label design). Simply select the package to view it's specific details or add the package to cart, then proceed to checkout. One of our team member will reach out to you as soon as your order is placed.
When do you start working on my design project?
We will begin work on your project as soon as you place your order by paying an initial deposit or full payment. A project manager will contact you to setup your business center and also collect the questionnaire form you filled
What if I want to perfect a design concept I have?
We would love to see and know the ideas you have for your brand/package design. We will work with you at the development phase to come up with messaging that imbibes your ideas, core values and personality of your brand/package design
Do I get a custom design and ownership rights?
Yes you will get a custom print ready packaging design unique to your brand only, and created according to your brand's specific messaging. The ownership rights will also be 100% yours
Feedbacks From Our Clients
We have been chanced to create beautiful design experiences for a number of clients who have now turned family. Our utmost desire is to see our client's business flourish by leveraging on the digital opportunity to increase revenue.
Frustratingly the Website template we purchased did not work how I wanted. To shorten the launch process we engaged Smartecniqs, who quickly and efficiently developed our business website and worked out the nuances of the template. Now people look at the website and comment on how professional it looks.
My studio just launched our completely revamped website and we couldn't be happier with the way the site turned out, and our experience with Smartecniqs Digital Solutions. They transformed our old and outdated website into a modern and incredibly attractive site. My project meetings with them yielded results in a short time
I have hired Smartecniqs for several web design projects for my online education platform and every time I have been more than happy with the results! Eyiowuawi goes out of his way to make sure I am completely satisfied with every element of my website. He has become a permanent part of my virtual 'tech' team