Go Digital With The Right Design
Web and mobile development in this age has gone beyond creation of typical static pages such as we have in the past. Nowadays automation of business processes through the creation of dynamic high converting web and mobile applications is vastly taking over the digital space.
At Smartecniqs we offer a complete suite of tech solutions services. Leveraging on our SMARTE approach, team's competence and best practices know-how, we are able to create visually pleasing, high quality responsive web and mobile applications that ensures your business converts and grow online.
Embrace Digital Tech The Smarte Way
Ensure your business gets the right exposure it deserves, achieve its design, marketing goals and enjoy the limitless benefits of going digital. There is a perfect fit solution for you irrespective of the size of your business.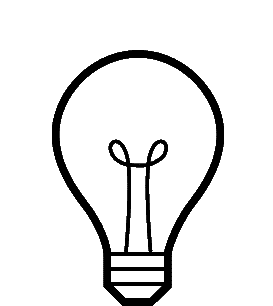 Responsive Interface Design
Create user interface that brings together concepts from interaction design, concept design, and information architecture all presented in a responsive layout that focuses on anticipating what users might need to do.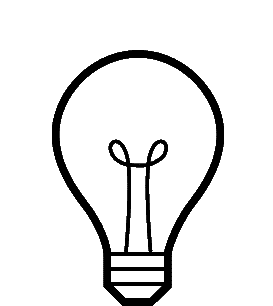 Showcase your business with professionally created brochures, catalogues and other print designs. Harness an inexpensive way to expand and promote your corporate identity through impeccable digital designs.
Annual Global Digital Growth
The past twelve months really have seen impressive growth across all things digital. Digital growth experience some striking new numbers in countries all across the globe. More than 360 million people came online for the first time during 2018, at an average rate of more than 1 million new users each day.
57 percent of the world's population is now connected to the internet. The average internet user now spends more than 6½ hours online each day. The number of social media users around the world has increased by more than 280 million since January 2018.
With two-thirds of the world's population already using a mobile, Mobile users grew by a more modest 100 million over the past year.