Go Beyond Traditional Advertising
The way brands and businesses utilize technology for promotion has changed over the years. Digital marketing campaigns are becoming more prevalent and efficient in encouraging engagements that acquire new clients via various media platforms. Market your products and services using digital technologies for the best result
Get The Right Exposure For Your Business
Strategic marketing campaigns helps your business thrive in today's competitive landscape and lets you make your mark. Combining the right digital marketing efforts can open up your business to an influx of ready to convert leads.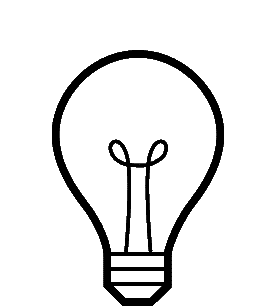 Search Engine Optimization
With over 3 billion websites on google alone, making sure that visitors find your site is a tough challenge. Optimize your website to increase its visibility on search engines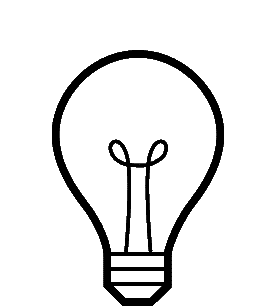 Take control over your marketing budget, get targeted visitors fast, increase your site traffic, test if your product or service sells and execute advanced marketing techniques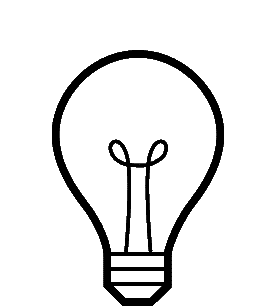 Increase brand recognition, improve brand loyalty from your customers, increase inbound traffic, get access to new customers and higher conversion rates through social media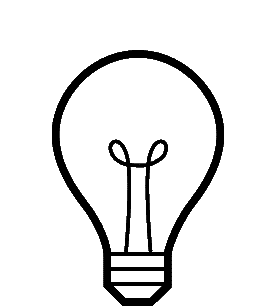 Social media provides the most cost efficient and focused form of advertising accessible today. With paid social advertising you can improve your brand's social media presence and drive targeted leads.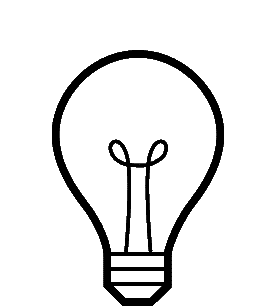 Email Campaign Management
More than 34% of people worldwide use email. That's 2.5 billion people. So email marketing is a powerful tool to connect with target customers in a personal way. Our A/B testing also allows for better conversion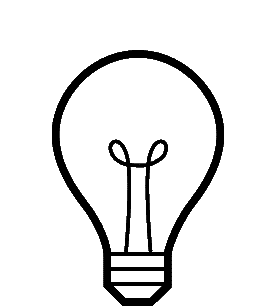 Every marketing strategy needs to be talking to prospects hence a list of highly targeted contacts whom you can reach out to and nurture as leads is fundamental to your marketing campaigns.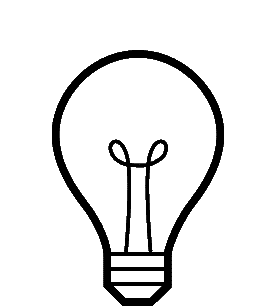 Content is king they say. Content marketing can connect you to the people most interested in your brand. With the right subject matter experts, your content is guaranteed to convert easily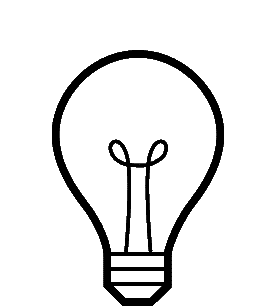 Analytics / Advs. Intelligence
Monitor and analyse traffic to your site, page views, customer engagement, conversion tracking and goals to ensure your site becomes a driving force of revenue. Advanced reporting ensures you miss no details
Digital Around The World In 2019
The past twelve months really have seen impressive growth across all things digital. Digital growth experience some striking new numbers in countries all across the globe. More than 360 million people came online for the first time during 2018, at an average rate of more than 1 million new users each day.
57 percent of the world's population is now connected to the internet. The average internet user now spends more than 6½ hours online each day. The number of social media users around the world has increased by more than 280 million since January 2018.
With two-thirds of the world's population already using a mobile, Mobile users grew by a more modest 100 million over the past year.
Digital Marketing Process
Related Marketing Projects