Go Digital With The Right Technology
Web and mobile development in this age has gone beyond creation of typical static pages such as we have in the past. Nowadays automation of business processes through the creation of dynamic high converting web and mobile applications is vastly taking over the digital space.
At Smartecniqs we offer a complete suite of tech solution services. Leveraging on our SMARTE approach, team's competence and best practices know-how, we are able to create visually pleasing, robust and scalable high quality responsive web and mobile applications that ensures your business runs smoothly and converts online.
Leverage The Right Tech For Your Business
Ensure your business is powered with the right technology so it can get the exposure it deserves, achieve its design, functional and marketing goals and enjoy the limitless benefits of going digital. There is a perfect fit solution for you irrespective of the size of your business.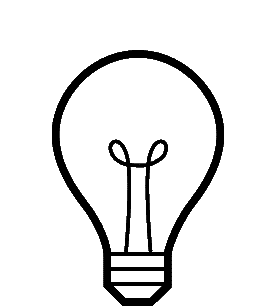 Custom web applications can easily scale and automate your business process. Our web development services includes designing, building, integrating and maintaining dynamic software solutions based on your requirements.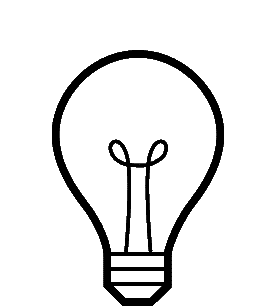 Custom mobile applications provide a smarter way for your audience to associate and engage with your business online in real time. Our mobile development services delivers a scalable and interactive android application for your business.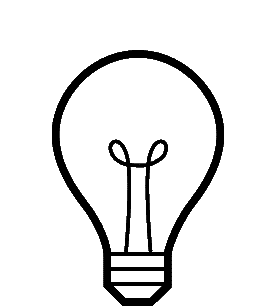 The best type of website that ensures you enjoy the greatest benefits of SEO is an informational website. It is dynamic, easily extensible with custom functionalities and also can be integrated as part of a larger web application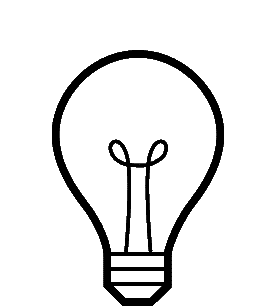 Take your products and services to your customers in the comfort of their homes. Digitize your sale process, reach out to millions of prospective customers, increase sales and reduce cost of maintaining and managing inventory
Annual Global Digital Growth
The past twelve months really have seen impressive growth across all things digital. Digital growth experience some striking new numbers in countries all across the globe. More than 360 million people came online for the first time during 2018, at an average rate of more than 1 million new users each day.
57 percent of the world's population is now connected to the internet. The average internet user now spends more than 6½ hours online each day. The number of social media users around the world has increased by more than 280 million since January 2018.
With two-thirds of the world's population already using a mobile, Mobile users grew by a more modest 100 million over the past year.