Building An Environment That Is Helpful For Those Living With Autism And Their Families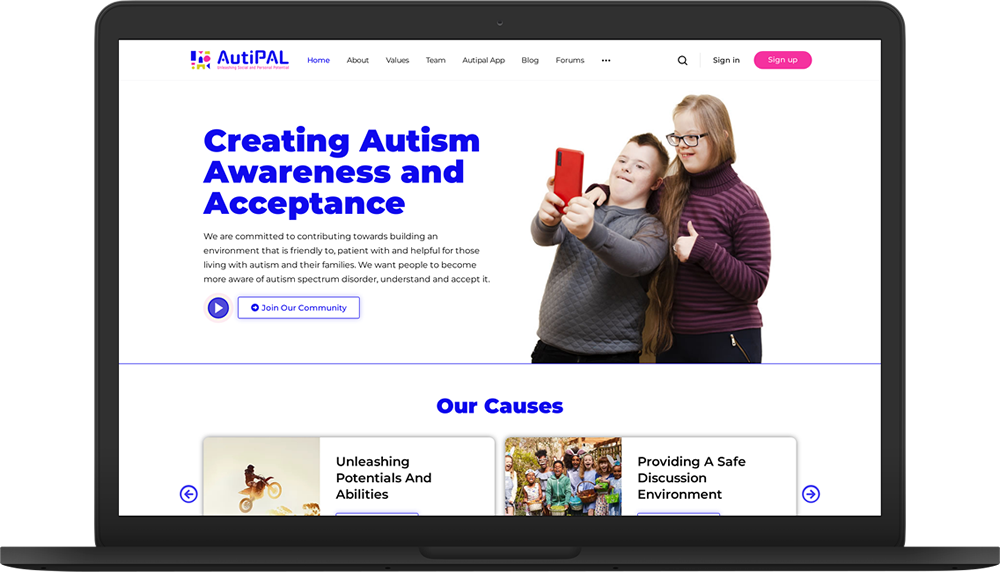 At the core of AutiPal's vision, is building an environment that is supportive, friendly to, patient with and helpful for those living with autism and their families through a social platform.
Hence AutiPal enlisted Smartecniqs to setup a social platform that could incorporate features such as member profile creations, forum discussions, social groups, member connections, private and group messaging etc. amongst many other custom features.

Overall, the combination of these approach resulted in an organised social platform and professional online presence for AutiPal.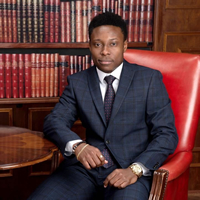 It was a great pleasure letting smartecniqs build our business website. They were very professional and their delivery exceeded our expectations. Would definitely recommend them for web development projects!