Beyond Acuity E-Commerce Store
Your One Stop Online Store For Children's Eyeglasses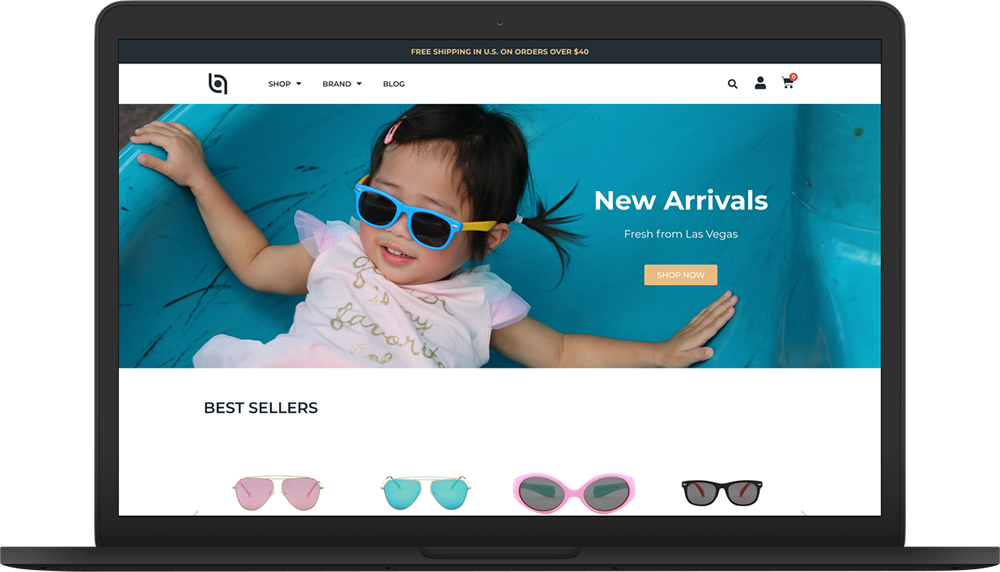 Beyond Acuity was established in 2018 by Dr. John Chan, an optometrist who practices in the sunny Los Angeles and Las Vegas. After practicing optometry for years and encountered many preventable ocular diseases; Dr. Chan realizes it is imperative to increase public awareness of eye health, and also equally important to provide affordable access to high quality eyewears to protect against UV light. Hence the creation of the Beyond Acuity brand, offering affordable and durable eyewears to prevent UV damages to the eyes.
Dr Chan needed a way to launch his new brand and  get his protective eyewears into the market and to the public at large. This was where we stepped in, to provide a suitable solution to the need at hand.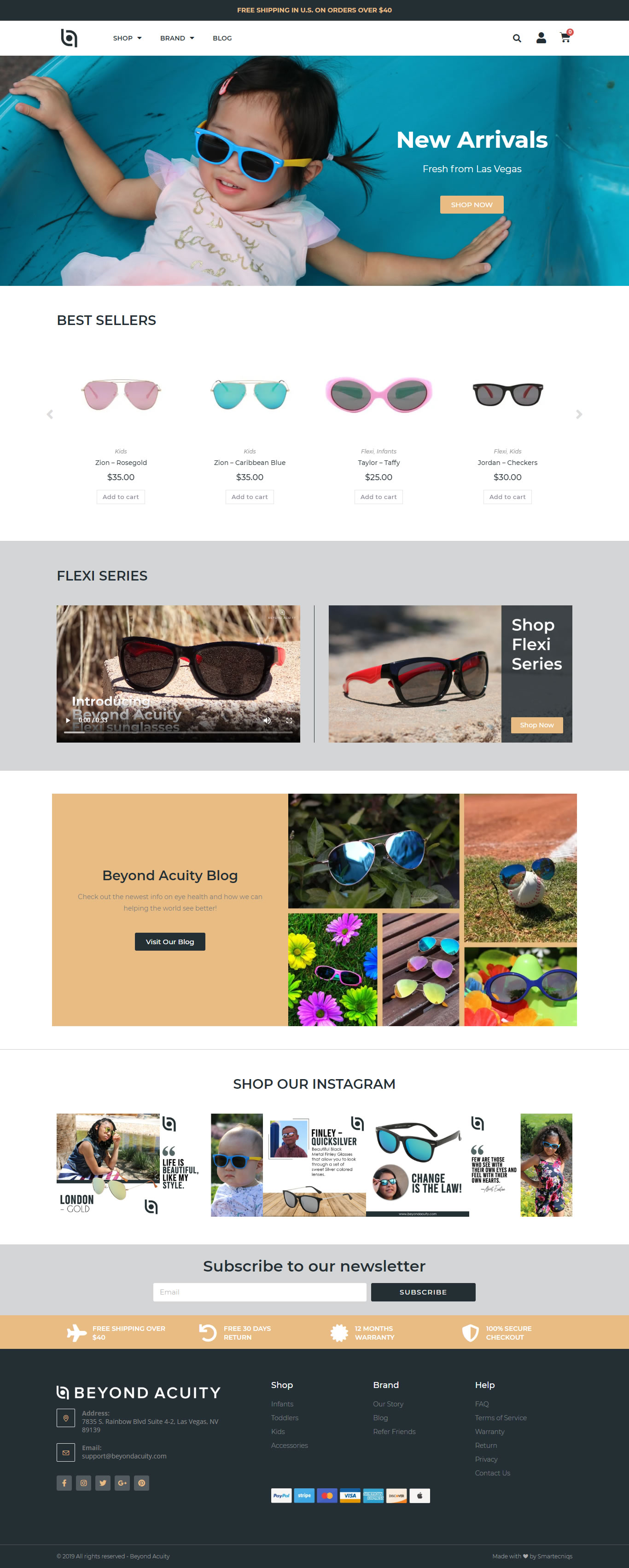 Overall, the combination of these approach resulted in a professional web presence and online sales of eyewears for Beyond Acuity Store.