Start Texting Custom Html5 Template
Start Texting Your Customers In 5 Minutes Or Less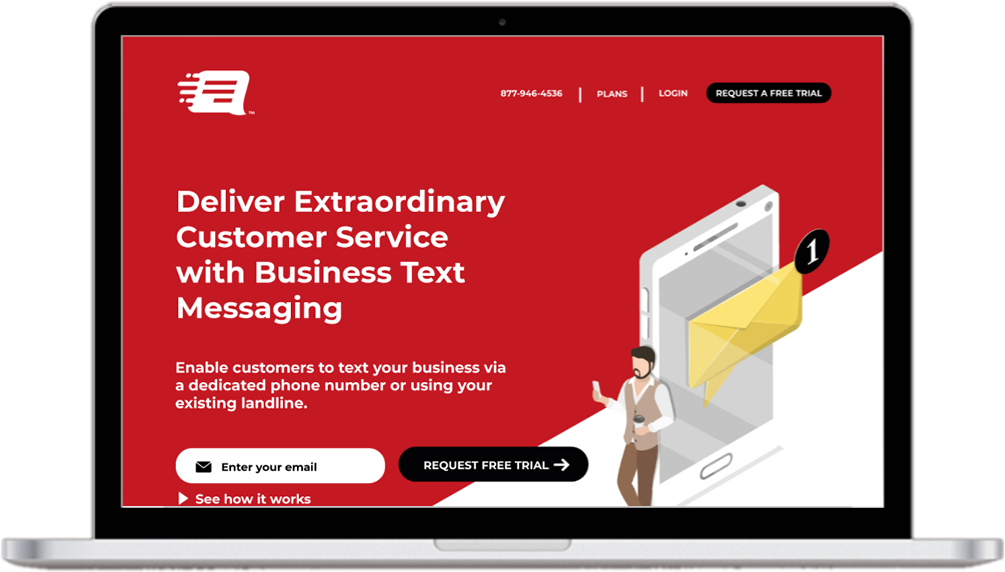 Start texting allows businesses to text their customers in 5 minutes or less using their existing business telephone number. You can also send and receive from your existing email address with NO changes to your phone system.
Start Texting wanted a custom approach to establishing their online presence as they roll out a new marketing communication solution to the general public. Requirement was a branded website to showcase the features of the application, and a means for interested users to request for beta access to try it out.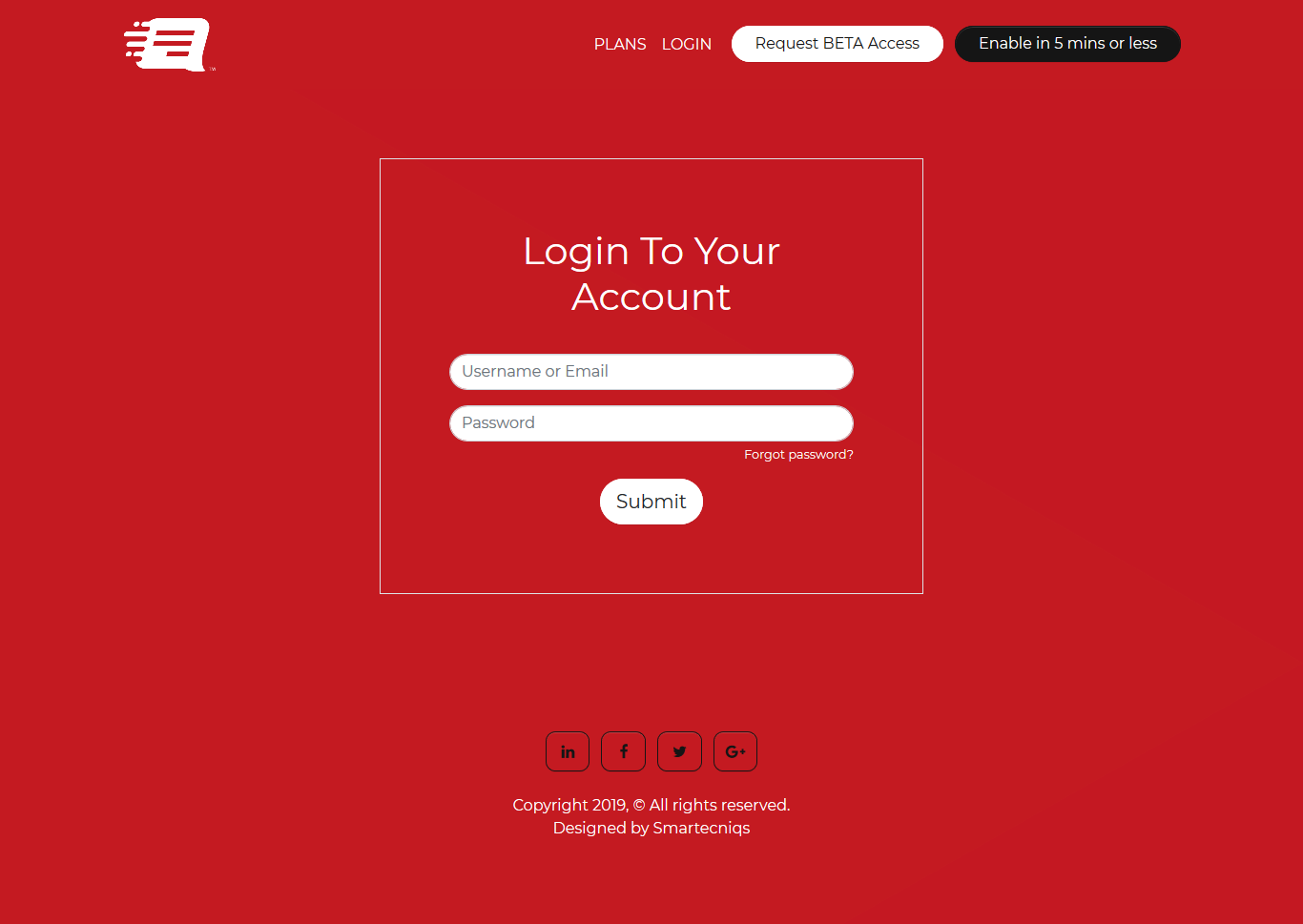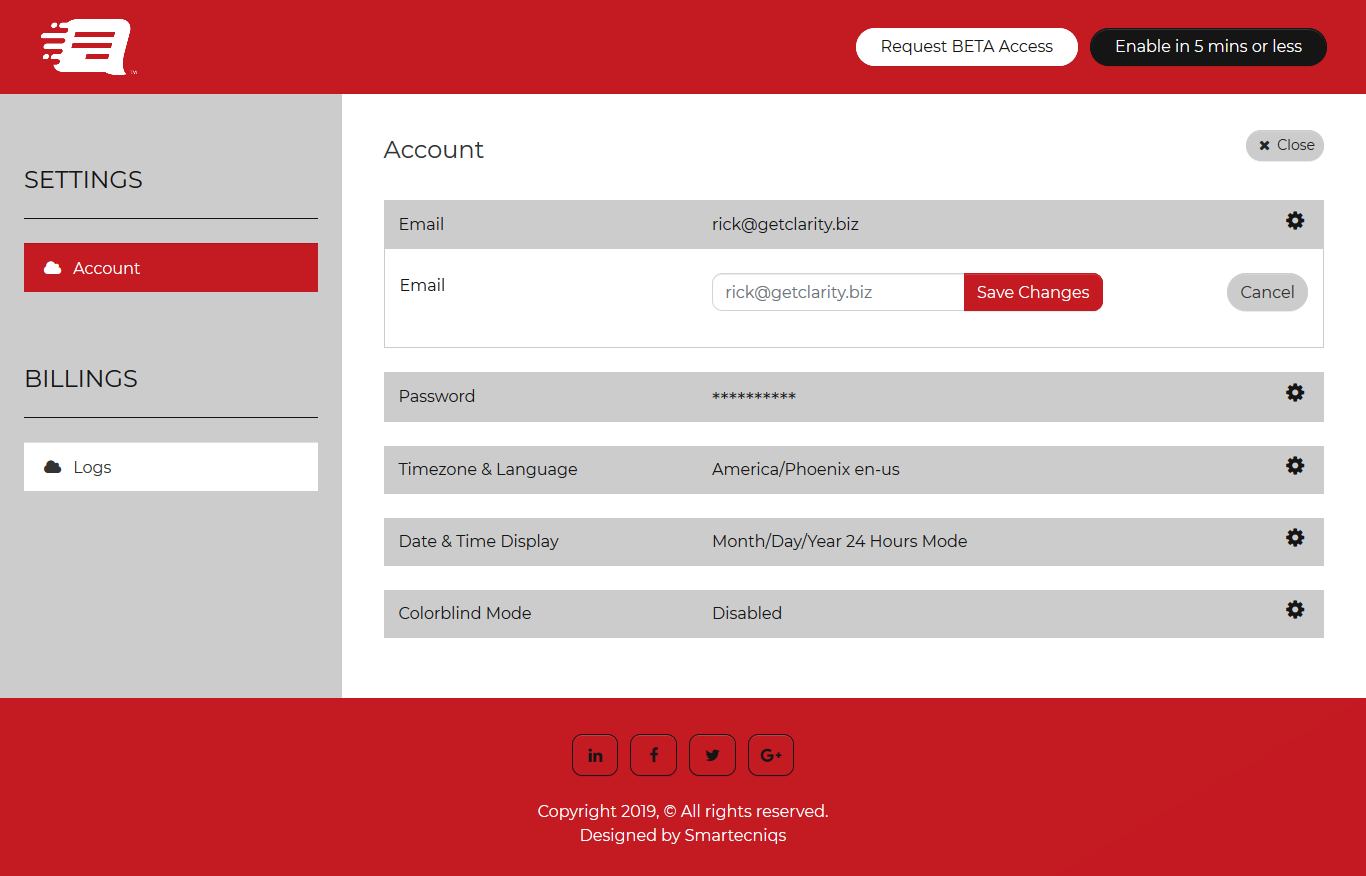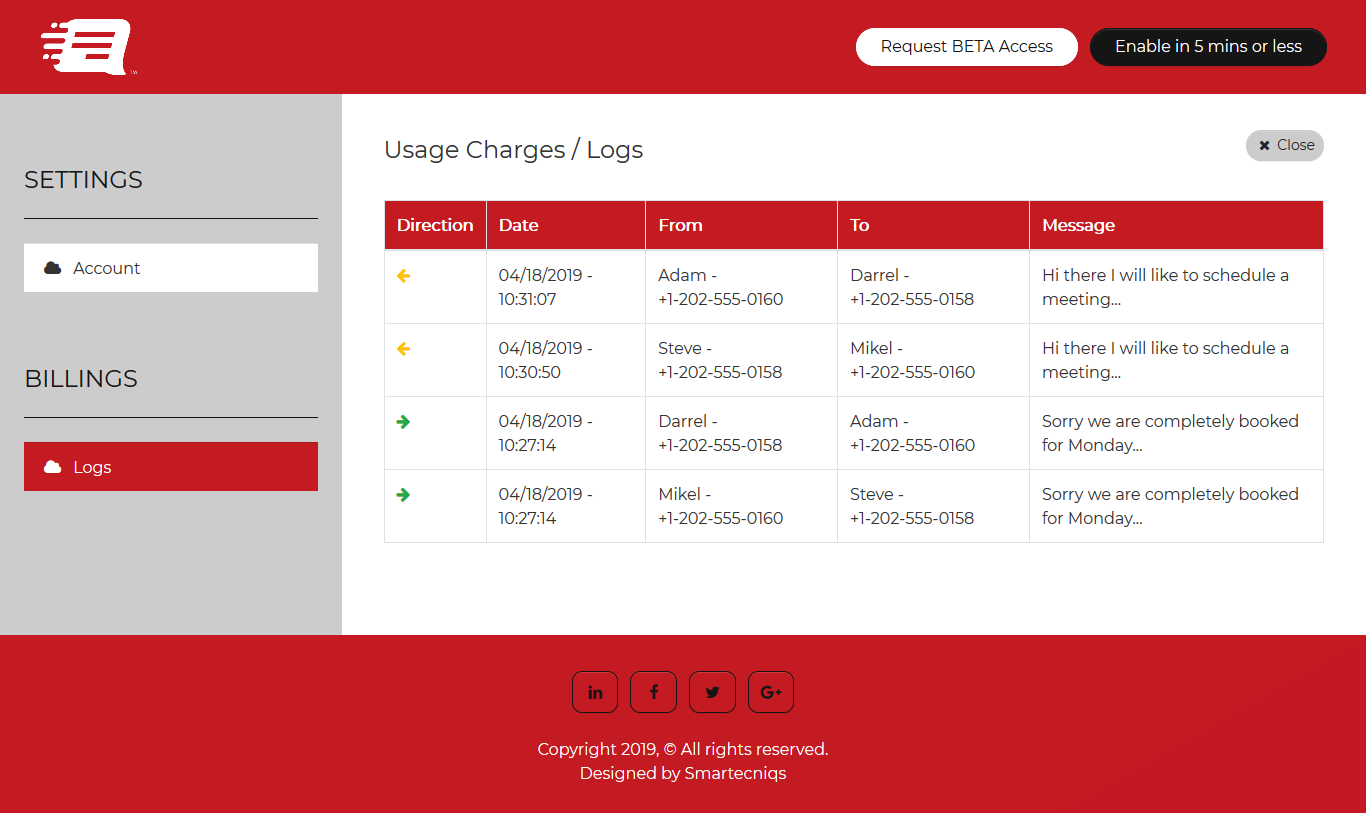 Overall, the combination of these approach resulted in a branded professional landing page with opt in features, and a user dashboard.